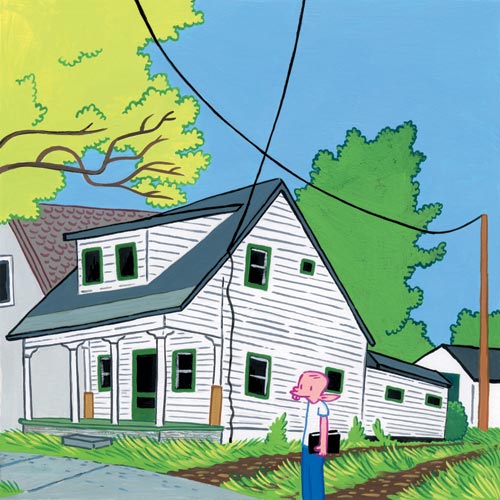 American Elf (Book 1) (hardcover)
THE 1ST HARDCOVER EDITION OF AMERICAN ELF




To celebrate the 5-year anniversary of James Kochalka's critically acclaimed SKETCHBOOK DIARIES series, Top Shelf will also produce a hardcover edition of AMERICAN ELF. This is a web exclusive, with the first printing limited to 500 copies. -- 520 pages.
---
Related Titles
Mobile Site Go to Full Site
Top Shelf Productions® and the
Top Shelf logo are registered trademarks of
Top Shelf Productions, Inc. All rights reserved.