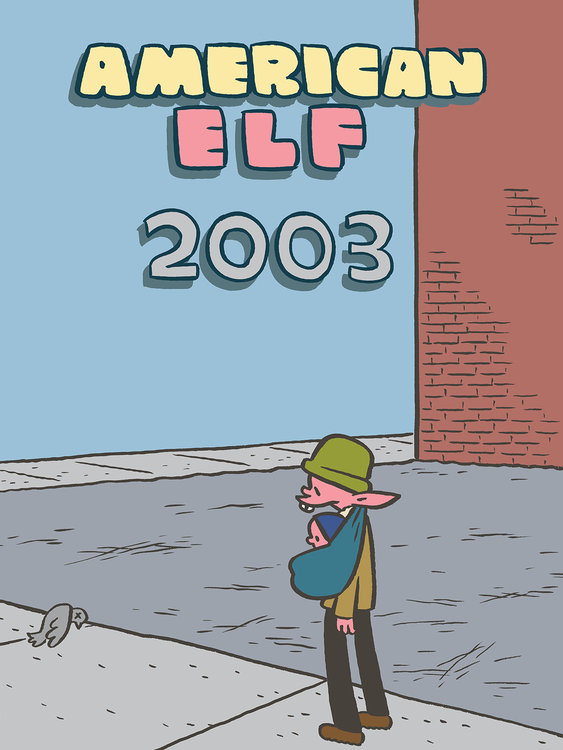 Welcome to the digital edition of James Kochalka's award-winning, influential, and totally addictive autobiography, American Elf! It's a simple idea -- every day, James draws a comic strip capturing a moment from his life-- but gathered all together, these moments take on rich new meanings. Both silly and profound, American Elf is a portrait of human life lived to the fullest, infused with the trademark passion and magic of Vermont's Cartoonist Laureate.
In 2003, James rescues a duck, grows a beard, loses his fear of death, meets Daniel Johnston, gets fired from Vice Magazine, buys a house, invents a new grilled meat, gets bitten by the mayor, wins the Ignatz Award, is transformed by Amy's pregnancy and the birth of their son Eli, and decides that life is "harder, but better" with a baby.
A DIGITAL EXCLUSIVE!
---
Related Titles