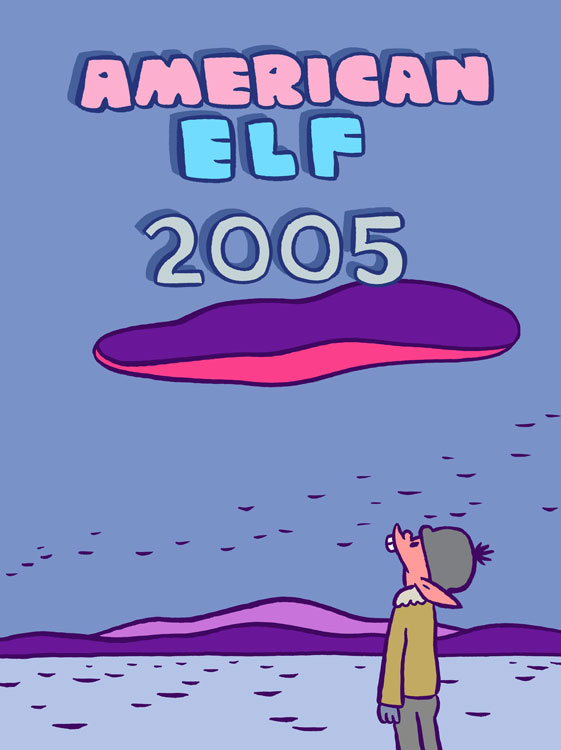 Welcome to the digital edition of James Kochalka's award-winning, influential, and totally addictive autobiography, American Elf! It's a simple idea -- every day, James draws a comic strip capturing a moment from his life-- but gathered all together, these moments take on rich new meanings. Both silly and profound, American Elf is a portrait of human life lived to the fullest, infused with the trademark passion and magic of Vermont's Cartoonist Laureate.
In 2005, James invents Dragon Puncher, tells bad jokes, takes a vow of happiness, gets his website hacked, writes a children's book, releases a new album, teaches Eli to talk, launches his first class at the Center for Cartoon Studies, and defends Jar Jar Binks.
A DIGITAL EXCLUSIVE!
---
Related Titles