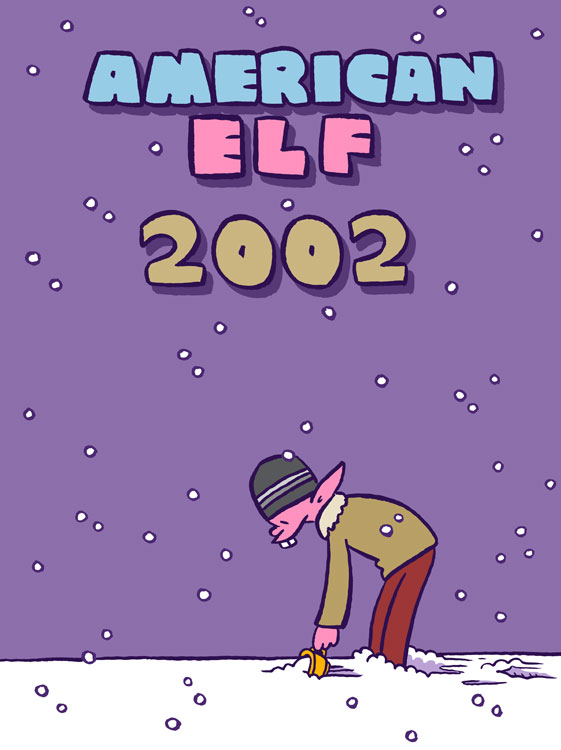 American Elf 2002
369 pages
$2.99 (US) Digital Partners
Welcome to the digital edition of James Kochalka's award-winning, influential, and totally addictive autobiography, American Elf! It's a simple idea -- every day, James draws a comic strip capturing a moment from his life-- but gathered all together, these moments take on rich new meanings. Both silly and profound, American Elf is a portrait of human life lived to the fullest, infused with the trademark passion and magic of Vermont's Cartoonist Laureate.
In 2002, James gets a cute little fever, starts to go bald, jams with Eddie Campbell, launches AmericanElf.com, goes skinny-dipping at Comic-Con, buys a house, and finally decides to become a father.
A DIGITAL EXCLUSIVE!
---
Related Titles