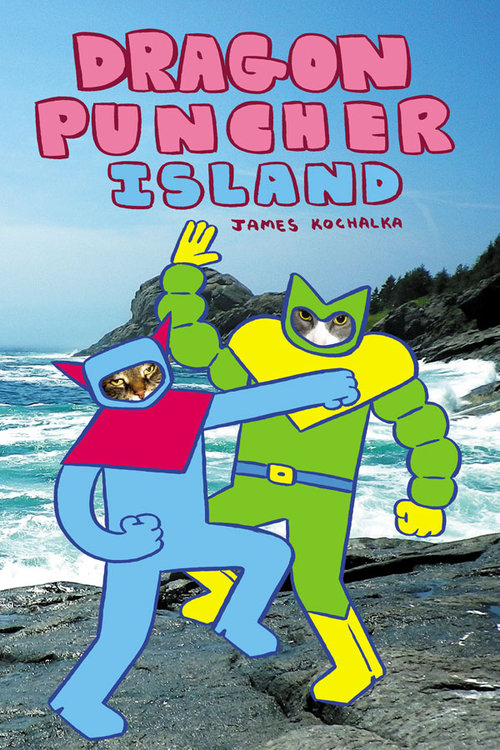 Dragon Puncher (Book 2): Island
ISBN 978-1-60309-085-8 - Diamond: JUL11-1238
$9.95 (US)
$4.99 (US) Digital Partners
Winner of the Eisner Award for Best Publication for Early Readers!
"An incredibly silly story with some of the most imaginative storytelling I've seen in a while. No wonder the kids go crazy for it!" — Bleeding Cool
A TOP SHELF KIDS CLUB BOOK!
We know the Dragon Puncher is a heroic warrior kitty in a robot battle-suit. But who is this new fierce fighting feline? And what outrageous adventures await on . . . DRAGON PUNCHER ISLAND?! Twice the punching and twice the laughs, that's for sure! -- A 40-Page Full-Color Hardcover Graphic Novel, 6" x 9".
Reviews
---
Related Titles