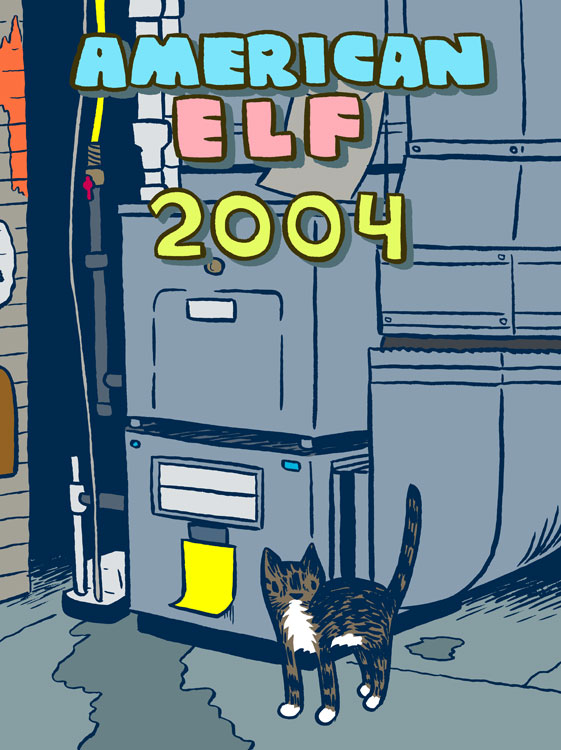 Welcome to the digital edition of James Kochalka's award-winning, influential, and totally addictive autobiography, American Elf! It's a simple idea -- every day, James draws a comic strip capturing a moment from his life-- but gathered all together, these moments take on rich new meanings. Both silly and profound, American Elf is a portrait of human life lived to the fullest, infused with the trademark passion and magic of Vermont's Cartoonist Laureate.
In 2004, James settles into fatherhood, gets an intern, signs a record contract, discovers the digital camera, almost invents dubstep, tours his massive American Elf book, jams with Craig Thompson, watches an old friend move away, loses an Eisner, wins an Ignatz, and learns important lessons from baby Eli.
A DIGITAL EXCLUSIVE!
---
Related Titles