---
---
April 26, 2011 / More →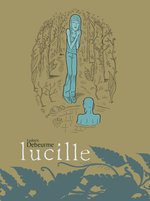 ---
April 19, 2011 / More →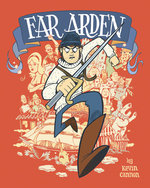 ---
April 15, 2011 / More →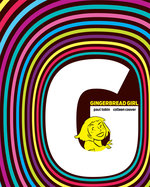 ---
April 13, 2011 / More →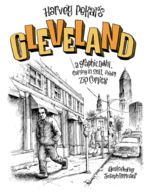 ---
April 7, 2011 / More →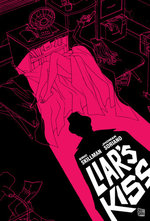 ---
---
March 31, 2011 / More →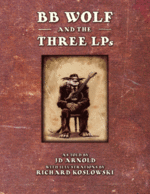 ---
March 30, 2011 / More →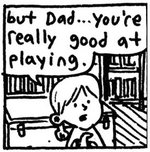 ---
March 16, 2011 / More →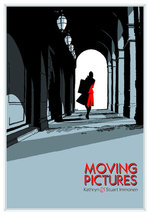 ---
March 15, 2011 / More →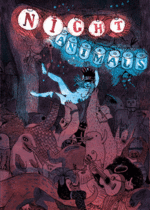 ---
March 10, 2011 / More →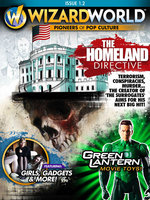 ---
March 4, 2011 / More →
We're delighted to announce that Top Shelf has signed the complete graphic novel WIZZYWIG by Ed Piskor, to be published in 2012. Ed's DIY releases of chapters of WIZZYWIG have already garnered substantial accolades and a cult fanbase, and we are eager to share this book with the world.
They say What You See Is What You Get... but Kevin "Boingthump" Phenicle could always see more than most people. In the world of phone phreaks, hackers, and scammers, he's a legend. His exploits are hotly debated: could he really get free long-distance calls by whistling into a pay phone? Did his video-game piracy scheme accidentally trigger the first computer virus? And did he really dodge the FBI by using their own wiretapping software against them? Is he even a real person? And if he's ever caught, what would happen to a geek like him in federal prison?
Based on the incredible true stories of early hackers, WIZZYWIG is the thrilling tale of a master manipulator -- his journey from precocious child scammer to federally-wanted fugitive, and beyond. In a world transformed by social networks and data leaks, Ed Piskor's debut graphic novel reminds us how much power can rest in the hands of an audacious kid with a keyboard.
---
March 3, 2011 / More →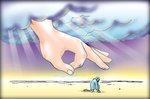 Top Shelf is also proud to announce that we have signed the very unique Bible project, GOD IS DISAPPOINTED IN YOU, by Mark Russell with cartoons by Shannon Wheeler, to be published in 2012.
GOD IS DISAPPOINTED IN YOU is for people who would like to read the Bible if only it would just cut to the chase. Stripped of its arcane language and its interminable passages of poetry, genealogy and law, every book of the Bible is condensed down to its core message, usually in the space of a single page or less. Written by Mark Russell with cartoons by Shannon Wheeler, GOD IS DISAPPOINTED IN YOU is a frequently hilarious, often shocking, but always accurate retelling of the Bible, including the parts selectively left out by Sunday School teachers and church sermons. Irreverent, yet taking the Bible at face value, this book is a must-read for anyone who wants to see past the fog of religious agendas and cultural debates to know what the Bible really says.
---