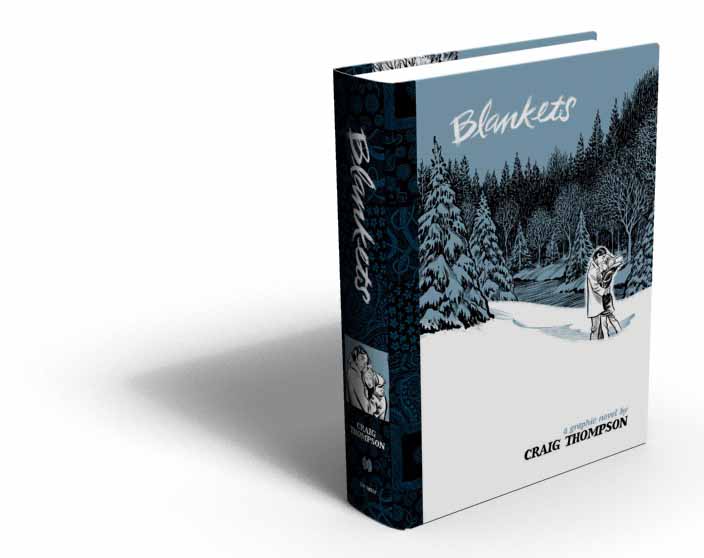 A BRAND NEW HARDCOVER EDITION OF BLANKETS -- RESIZED & WITH A NEW COVER!
Wrapped in the landscape of a blustery Wisconsin winter, Blankets explores the sibling rivalry of two brothers growing up in the isolated country, and the budding romance of two coming-of-age lovers. A tale of security and discovery, of playfulness and tragedy, of a fall from grace and the origins of faith. A profound and utterly beautiful work. -- 592 pages, 7" x 9", Diamond: JUN11-1245
IN PRINT! BUT NEW PRINTING SHIPPING APRIL 2014!
---
Related Titles