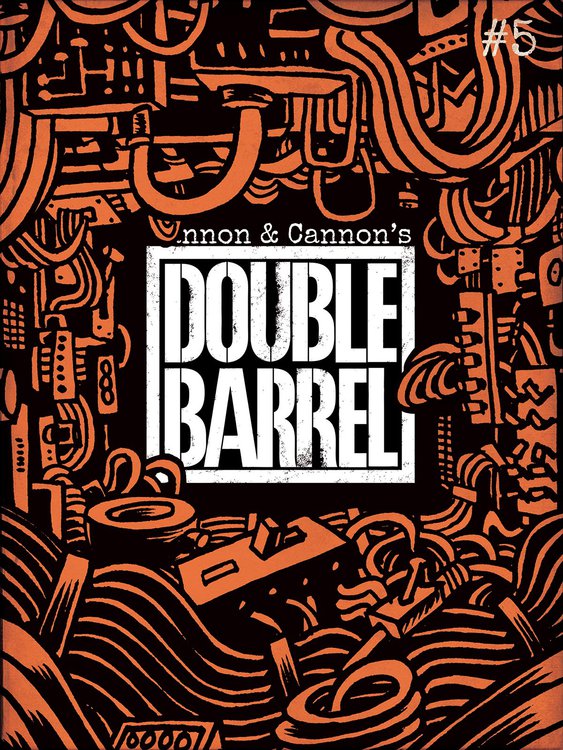 Ready, aim, download! That's right, DOUBLE BARREL is back in action with a new issue!
Zander's hero HECK faces the legendary Minotaur for his biggest fight yet, while the series continues to grow in emotional richness and venture into genuine tragedy. Then in Kevin's CRATER XV, Army's amnesiac crush Pravda is about to be carried off by the Russians, while he and the High Arctic League are trapped in an impregnable blockhouse... and Wendy is getting suspicious of her new friends. PLUS: Jin (age 4) threatens to spank trees on the butt, guest Steven Stwalley presents a zombie-walk gone wrong in "The Dead Living," and the Cannons team up for an exhaustive guide to surviving 24-Hour Comic Day
A DIGITAL EXCLUSIVE!
!
The DRM-free eBook option lets you directly download this book in PDF, CBZ, and ePub formats.
---
Related Titles