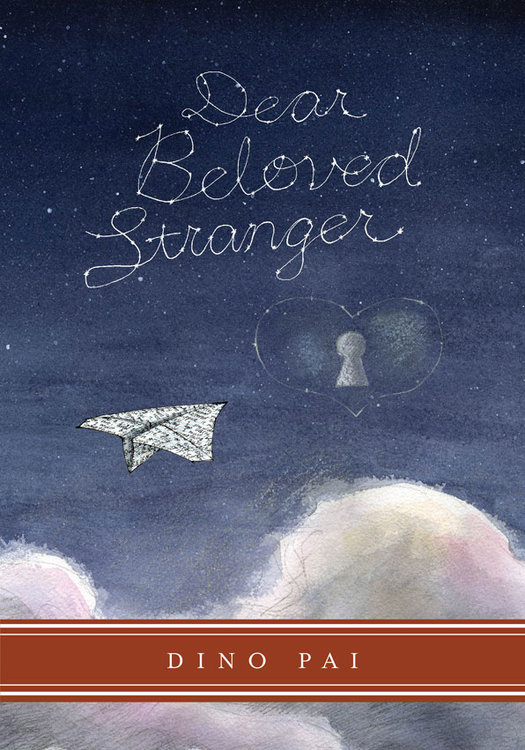 "Dino Pai's sweet and surprising debut works at a number of levels: it is a fairy tale, an ode to lost love, and a young artist's search for his place in the world. What I find most refreshing and compelling about this debut is the way Dino uses shifting drawing styles and modes of storytelling to a convey the emotional and philosophical turmoil of his young protagonist." -- Matt Madden, author of 99 Ways to Tell a Story: Exercises in Style and co-author of Drawing Words & Writing Pictures and Mastering Comics
"Simply breathtaking." — Panels
Clueless, naïve, full of dreams... and unemployed. Fresh out of art school, our hero Dino is ready to start a new chapter in his life, but can't figure out how, and struggles to find his identity as an artist. With a little encouragement from a classmate, he sets out on a fantastic inner journey to wipe the dust off his teenage obsessions and reignite his passion.
Blending fact and fiction, past and present, pencil and paint, debut author Dino Pai brings a wide range of voices and influences to bear on the most intimate story in his heart.
A Xeric Award-winning graphic novel published by Urban Fairy Tales and distributed by Top Shelf Productions. -- 184-page full-color softcover graphic novel, 5.75" x 8.25".
Reviews