June 10, 2014
Top Shelf's Humble Bundle steal of a deal ends soon. Humble Bundle is a pay-what-you-want, DRM-free package deal for some sweet-ass digital books. Frankly, your Luddite bartender still reads his comics on paper, but if you prefer digital devices, who am i to hold you back from a smashingly good deal.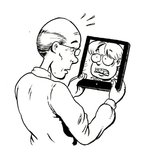 This particular Humble Bundle deal — which expires in just under 24 hours — contains five rad Top Shelf titles: From Hell, The From Hell Companion, Wizzywig, Too Cool to Be Forgotten, and March.
Um, yeah… From Hell alone is worth the price of admission, as thick, chewy, and all-consuming as that is. Plus you get Eddie Campbell's wonderfully written From Hell Companion book, a DVD-style, behind-the-scenes "making of" recounting one of the most critically acclaimed graphic novels of all time.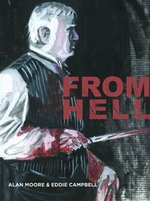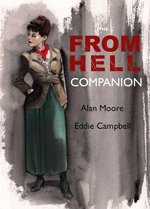 March: Book One has been the talk of the town, and with good reason. A #1 New York Times Bestseller. A #1 Washington Post Bestseller. A Coretta Scott King Honor Book. Need i go on? Needless to say, besides that it's gorgeously drawn with compelling storytelling, it one of those "important" books, co-written by legendary sitting Congressman John Lewis.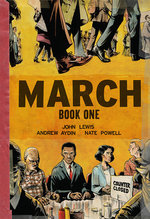 Years ago Ed Piskor — currently an Eisner nominee for his recent book Hip Hop Family Tree — started self-publishing Wizzywig, the epic tale of Kevin "Boingthump" Phenicle, and his world of phone phreaks, hackers, and scammers. I read the first two volumes and fell in love. I think this is Ed's magnum opus, and the deliriously lush design by Chris Ross makes this book sing.
"Extremely pleasurable... A gripping story with lots of good, meaty forbidden knowledge and insight into the hacker mindset." —Cory Doctorow, Boing Boing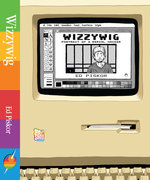 Too Cool to Be Forgotten, Alex Robinson's most recent masterpiece, is most known for it's time-travel conceit, which send its protagonist Andy Wicks back in time, to relive, well… heck, i won't spoil it. Anyway, what always stuck with me the most was the way in which Alex expertly handled the death of Andy's father. Powerful. I cried. The stuff of life.