Cannon + Cannon = DOUBLE BARREL! Adventure is yours to download!
June 6, 2012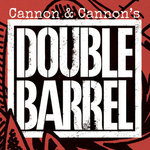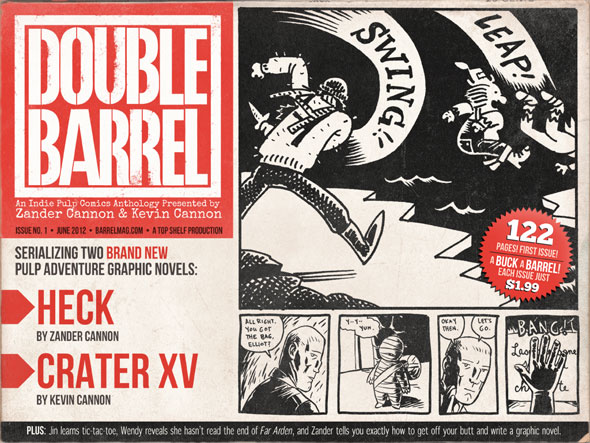 DOUBLE BARREL #1 by Zander Cannon & Kevin Cannon
-- 122-page digital download for your computer, iPad, iPhone, Kindle Fire, or Android device
-- Available via Comixology, Apple iBooks, Comics+ by iVerse, the Top Shelf app, and more
-- $1.99 (US)
-- Future issues released monthly, all over 50 pages long
-- Read a 12-page preview!