Um, yeah... i have no idea what the contents of this newsletter says...
June 24, 2010
but these images arrived in my inbox, and they are spectacular. If you speak French, then you can read up as well.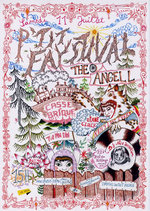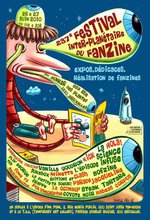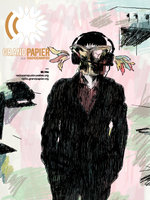 • Eddie Campbell waxes philosophical at TJC...
• Sketchbook art by Gregory Benton.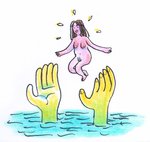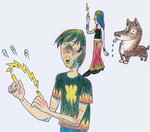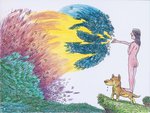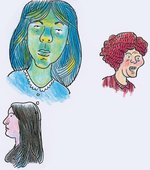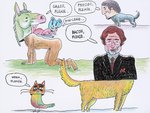 • A new issue of Stripburger is out. This is one bitchin' cover, eh? Unfortunately, i'm not sure how to get this.