December 20, 2012
A little Christmas love from our great friend and cartoonist Gregory Benton. Thanks, G!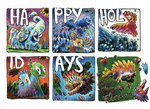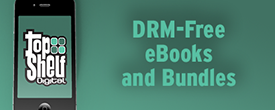 Recent News RSS

CLICK HERE TO SEE ALL 180+ GRAPHIC NOVELS AND COMICS WE HAVE ON SALE DURING OUR "MASSIVE $3 SALE!"

THE SALE ENDS FRIDAY SEPTEMBER 26TH, SO BE SURE TO GET YOUR BOOKS BY THEN: CLICK HERE
!