THE SURROGATES is a NYT Bestseller 3 weeks running! Nate Powell wins Ignatz!
October 9, 2009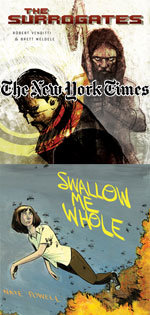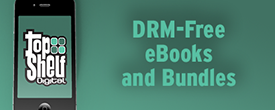 Recent News RSS

CLICK HERE TO SEE ALL 180+ GRAPHIC NOVELS AND COMICS WE HAVE ON SALE DURING OUR "MASSIVE $3 SALE!"

THE SALE ENDS FRIDAY SEPTEMBER 26TH, SO BE SURE TO GET YOUR BOOKS BY THEN: CLICK HERE
!