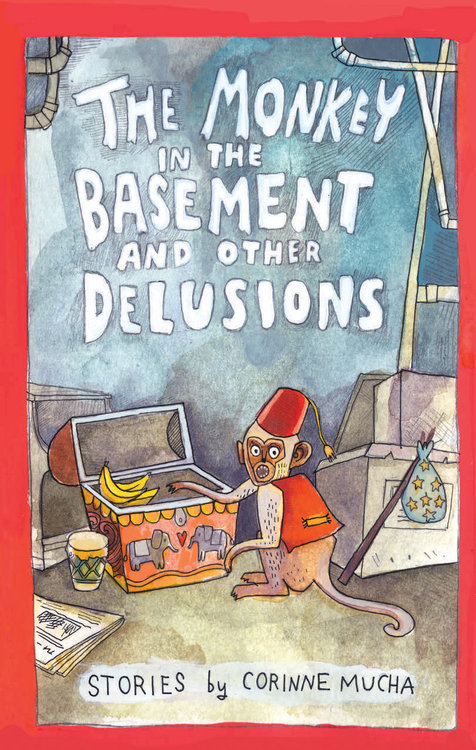 The Monkey in the Basement and Other Delusions
$1.99 (US) DIGITAL
ISBN 9781603092708 - 36 pages
Nominated for the Ignatz Award!
Scoot over on the couch and make room for Corinne Mucha! These funny, poignant short comics blend autobiography with dreamlike fantasy, presented in a disarming and lovable style. Why, when we reach adulthood, do we stop "playing pretend"? What if the reason you never fit in is because you were switched at birth, or reincarnated from a past life? And what the heck is that monkey doing in the basement? Answers within.
Published by Retrofit Comics and distributed digitally by Top Shelf.
Reviews