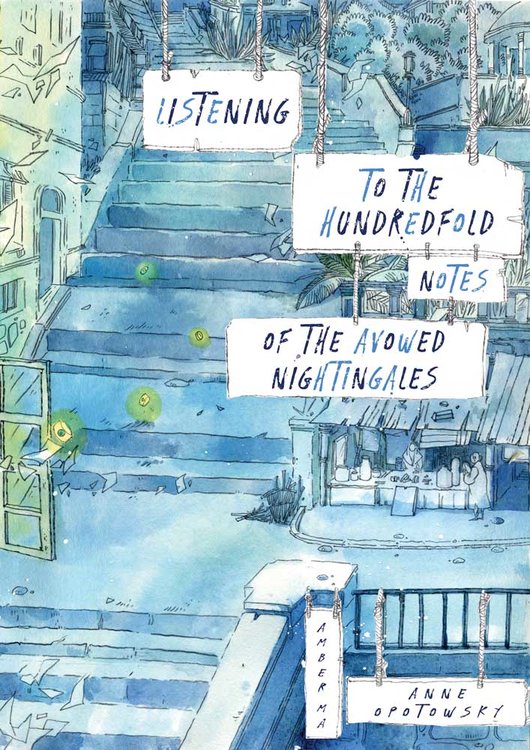 The solemn wisdom of gems and jaded history. Watch in the last volume of the trilogy how one entangles the other. The gems float down from the Mekong, gathering dragon fire, ancient qi and vengeful powers along the way.
One such gem, embedded in a ring, first discovered in Volume One when it slipped ashore from Hong Kong Bay, surfaces again. As two games at play unravel, the gem roots, and the fates then align. One game is deceptively simple. Go – the Chinese board game that has captivated centuries of Asian players, ensnares two more. One is the young boy stolen off the docks long ago in Calcutta. He has become a master at games of chance that rely on hidden wit. His opponent, an anonymous Brit, teases clues to Ben's past along the way. It's wise to know that jaded history and watchful gems should never be teased apart.
The other game has no rules. But the same ring sits at this center. It sets off a cascade, binding fragile bridges that link the Walled City, decades of kidnapped children, the acrobat-magicians who have become intrepid rebels, to those who believe they can drown their secrets in the warm waters of the South China Sea.
-- a 376-page, full-color softcover graphic novel with 4" French flaps, 8" x 11.3143" (portrait)
---
Related Titles