September 20, 2014
The Great $3 Sale continues, though there is now less than one week left. And here's the thing… there's a lot of amazing feature length graphic novels that can be yours for only a buck a pop! Hot diggity, jump on this!
A few favorite hidden gems of my own.
Cicada, by Josue Menjivar. A devastating and beautiful rumination of love and loss, that aches with humanity. Josue's comics are slices of the human condition, stripped down to the bones.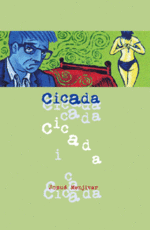 Banks/Eubanks, by Tom Hart. More heart-wrenching despair, by one of comics' foremost minimalists. Matt Fraction, in a review said, "Hart's subtleties, humanity, and gentle-yet-uproarious humor [are] compelling and satisfying." If you don't trust me, trust Matt Fraction!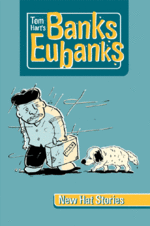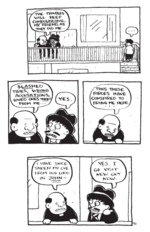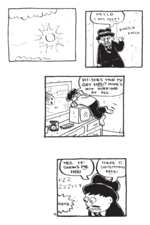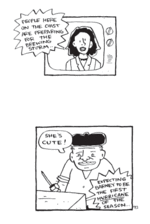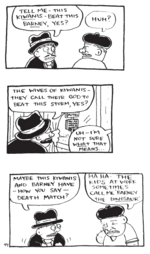 Beach Safari, by Mawil Witzel. Truly one of my very favorite comics, that toes a strange line between an anthropomorphic rabbit, and a bevy a beautiful young women, all basically just frolicking on a beach. Words cannot describe how gorgeously drawn and delightful this book is.