Chris Sheridan's Motorcycle Samurai
July 21, 2014
Chris Sheridan has been working steadily on his serialized, "guided-view" digital-comic book Motorcycle Samurai for about a year now, and damn if it ain't cool as heck, mixing a heady blend of various genres into one rad cocktail; there's Motorcycles and Samurais of course, but also Elvis, Westerns, Crime, Post-Apocalypse, and Girl Gangs. All lusciously drawn, colored and executed in a psychedelic pop-art style.
Motorcycle Samurai has been favorably featured on several podcasts, including Comics Alternative, Comics Squee, Stash My Comics, and 11 O'Clock Comics.
Adrockington at Animockery says, "The art is very loose and incredibly appealing. Sheridan's color choices and backgrounds are spot on… The panel transitions are some of the best I've experienced. Sheridan combines strong images in unique ways… The story is wonderfully intriguing and loaded with subtle humor."
Pipedream Comics interviewed Chris about the genesis of Motorcyle Samurai.
Here's a taste of the wildly imaginative developmental art and pitch material Chris worked up in the early stages.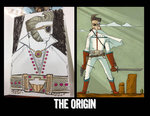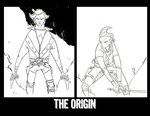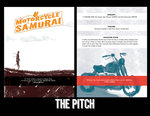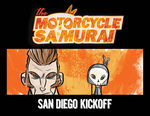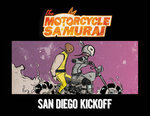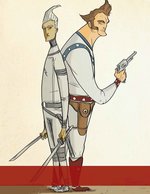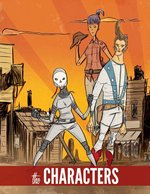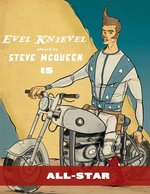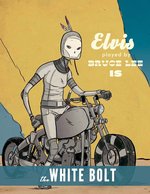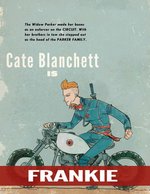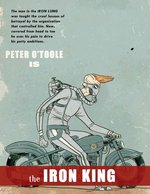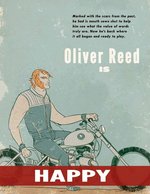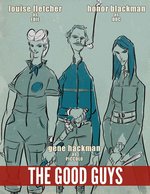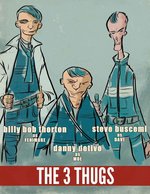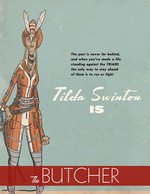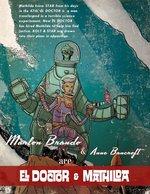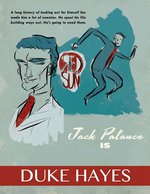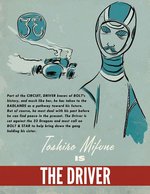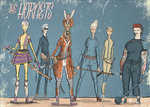 Start experiencing Motorcycle Samurai from the beginning right now!
And here, Comics Alliance ran a long art set of material, including this sweet Star Wars art.