Sophie Goldstein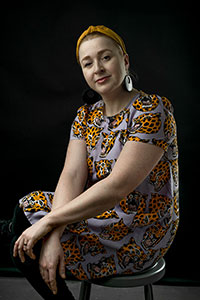 Sophie Goldstein is a graphic novelist, illustrator and comics instructor. Aside from An Embarrassment of Witches, her other books include House of Women, The Oven, and Darwin Carmichael is Going to Hell. If she could choose an animal familiar it would be a wolf.
Reviews & Interviews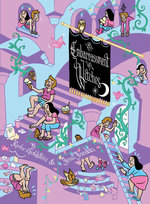 by Sophie Goldstein and Jenn Jordan
Official selection of the Comix Experience Graphic Novel Club!
Named one of the year's best books by the Publishers Weekly Graphic Novel Critics Poll!
"This affable coming-of-age fantasy... add[s] a touch of magic to familiar human comedy." — Publishers Weekly
"A fantasy grounded in the …
$19.99 (US)
$9.99 (US) DIGITAL
Details
ISBN 978-1-60309-462-7 - Diamond: OCT190846