Jenn Jordan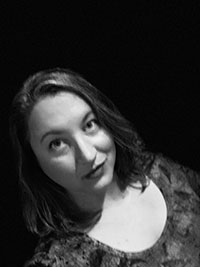 Jenn Jordan is the co-author of Darwin Carmichael is Going to Hell and An Embarrassment of Witches, and is currently working on her doctorate in medieval history at SUNY Stony Brook. Her research focuses on women's movement, knowledge, and identity in medieval Italy. She lives in New York with her person, Steve, and two cats, Samantha and Robin.
Reviews & Interviews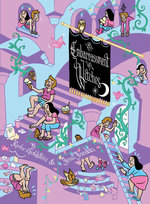 by Sophie Goldstein and Jenn Jordan
Official selection of the Comix Experience Graphic Novel Club!
Named one of the year's best books by the Publishers Weekly Graphic Novel Critics Poll!
"This affable coming-of-age fantasy... add[s] a touch of magic to familiar human comedy." — Publishers Weekly
"A fantasy grounded in the …
$19.99 (US)
$9.99 (US) DIGITAL
Details
ISBN 978-1-60309-462-7 - Diamond: OCT190846