Casey Nowak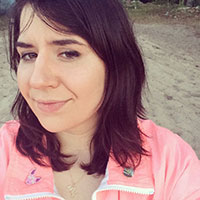 Casey Nowak graduated from the University of Michigan's School of Art and Design in 2011. They live in Ann Arbor.
In addition to their award-winning mini-comics such as "Radishes" and "Diana's Electric Tongue" (both collected in Girl Town), Nowak has drawn twelve issues of Lumberjanes and created a Buffy the Vampire Slayer middle-grade book, New School Nightmare.
Reviews & Interviews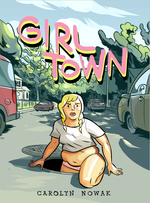 by Casey Nowak
Nominated for the 2019 Eisner Award!
"Nowak tosses off more wildly imaginative ideas per page than some creators have over their entire careers." — Library Journal (starred review)
"These stories… illuminate something profoundly familiar and deeply resonant about women's …
$19.99 (US)
$9.99 (US) DIGITAL
Details
ISBN 978-1-60309-438-2 - Diamond: JUN18-0750