"Sketchbook Diaries (Vol 3)" added to cart.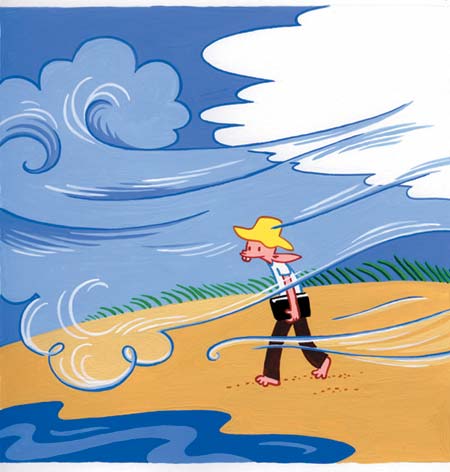 Sketchbook Diaries (Vol 4)
The Sketchbook Diaries are Kochalka's masterwork. Sometimes sweet, sometimes twisted, always honest and often hilarious, they've garnered James two Ignatz awards and as well as a Harvey nomination for "Best Cartoonist." In this fourth volume, James grows a beard, gets his wife pregnant, plays a bunch of rock shows, plays a bunch of video games, struggles with the meaning of life, and draws a bunch of the best comics of his career. -- 96 pages, Diamond: DEC032724
Reviews
---
Related Titles
Mobile Site Go to Full Site
Top Shelf Productions® and the
Top Shelf logo are registered trademarks of
Top Shelf Productions, Inc. All rights reserved.