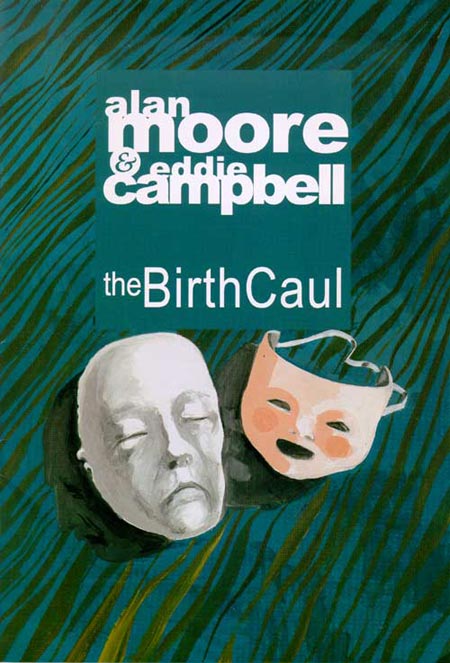 It started life as Alan Moore's reading/performance piece in 1995 at the county courthouse in Newcastle-upon-Tyne, England, where it was sound-taped and subsequently released as a (very hard to obtain) CD. Recognized as Alan?s writing at its very best, the work is by turns autobiographical and surreal. It takes us on an odyssey we can never undertake, a journey back into the womb and beyond, to the soul.
---
Related Titles
Mobile Site Go to Full Site
Top Shelf Productions® and the
Top Shelf logo are registered trademarks of
Top Shelf Productions, Inc. All rights reserved.