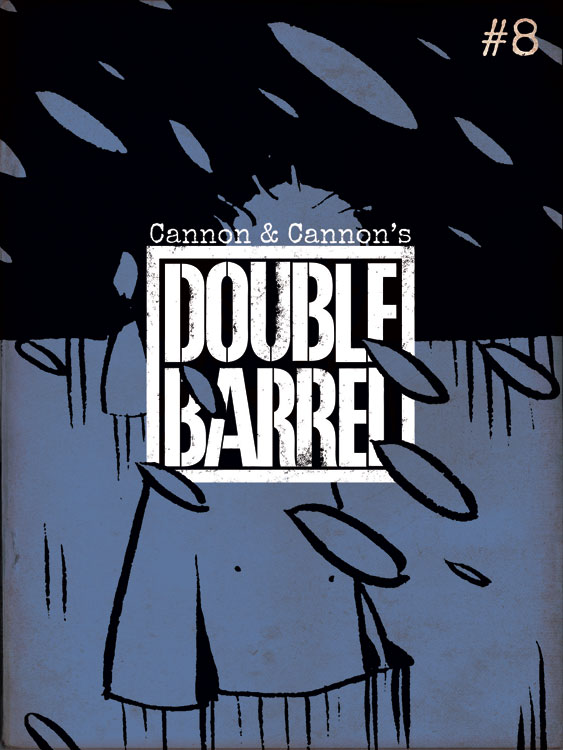 Wherever you see trouble there-'ll... always be a DOUBLE BARREL!
In HECK, our hero finally finds the man Amy sent him to the underworld to find -- but what could Amy's message to him possibly be, to be worth all this anguish? The answer may blow your mind. Meanwhile in CRATER XV, Army Shanks and Pravda visit the orphanage where they grew up, to look for long-buried secrets -- and the High Arctic League makes a last-ditch effort to assemble a vessel that can beat Siberia to the moon!
Plus: Penny from the Front, Jin (age 4) flexes his creative muscles, Kevin debuts his curiously horrific mini-comic "The Horse Head Killer," and walks you through creating your own mini-comic!
A DIGITAL EXCLUSIVE!
Official Double Barrel web site: www.barrelmag.com
The DRM-free eBook option lets you directly download this book in PDF, CBZ, and ePub formats.
---
Related Titles