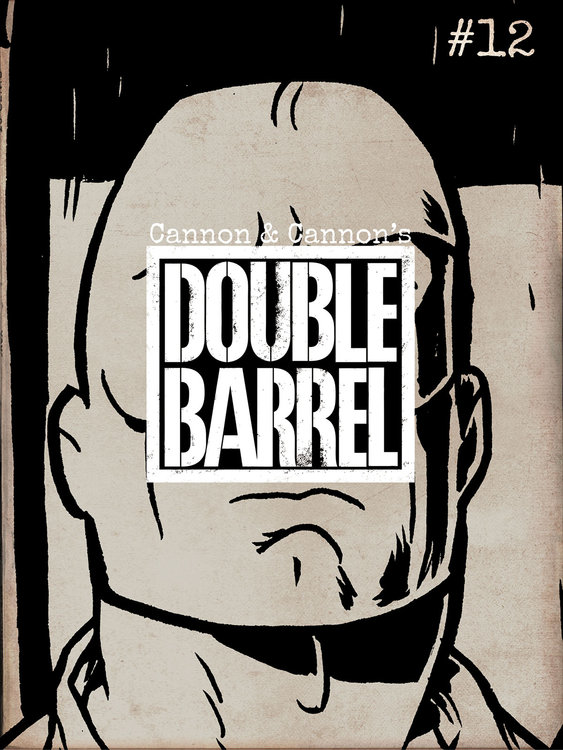 At long last, my little pellets, we've reached the end of this DOUBLE BARREL! Time to spray out into the world.
BUT FIRST! Zander's HECK puts the pieces together and gets some bittersweet closure. THEN: Who is Pravda really? What does Captain Sztab truly want? Is anybody actually going to make it to space alive?? Kevin weaves all his million plotlines together at the long-hidden launch site in CRATER XV! Meanwhile, in Tim Sievert's CLANDESTINAUTS, our party of chatty adventurers has been scattered to the four winds… but not for long! Dig the epic conclusion! Plus Zander's tips on how to write scripts that artists will love to draw! All this and more in the thrilling season finale of DOUBLE BARREL -- climb in!
A 173-page Top Shelf digital exclusive!
Reviews
---
Related Titles