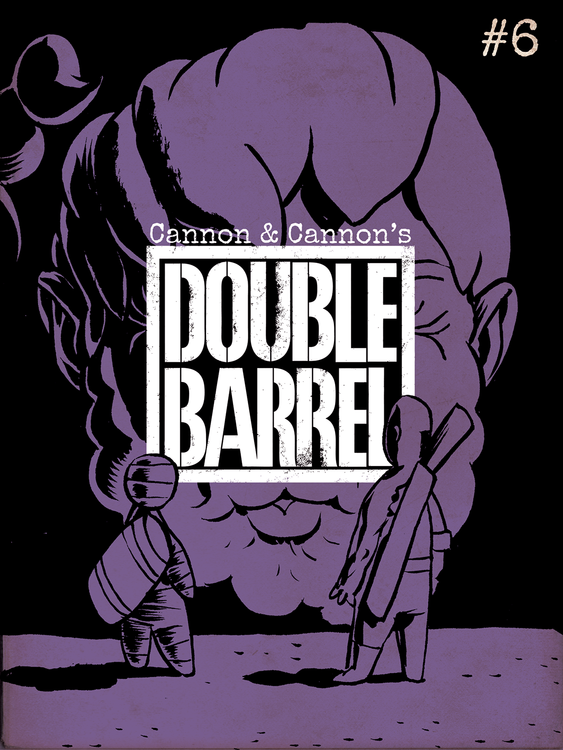 Roll up, roll up! It's time to roll out another issue of DOUBLE BARREL!
And boy, is this one a doozy. Zander's HECK saga hits its most incredible "holy #@$%" moment yet, as Heck and Elliott take a ride with Hell's horrific winged stinger-beast, Geryon! Meanwhile in Kevin's CRATER XV Wendy learns more about Canada's space program, long abandoned -- or is it? -- and Shanks desperately races to keep his lost love Pravda from becoming a feast for a ferocious walrus! PLUS: more Penny from the Front, Jin (age 4) deals with getting sick, and Zander contributes a particularly insightful essay on using page layouts for effective storytelling.
A DIGITAL EXCLUSIVE!
The DRM-free eBook option lets you directly download this book in PDF, CBZ, and ePub formats.
---
Related Titles