Perennials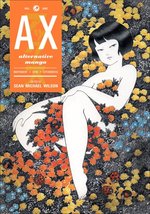 Edited by Sean Michael Wilson.
Stories compiled by Mitsuhiro Asakawa.
One of Publishers Weekly's Best Books of 2010!
"Within the pages of this greatly anticipated manga anthology are some of the most imaginative, lush, grotesque, and ridiculous comics to come out of Japan... It's an …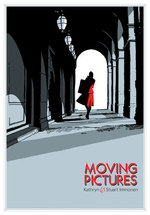 Nominated for the 2011 Stumptown Award and Doug Wright Award!
"A wonderful, poignant surprise." -- Paul Gravett, author of Graphic Novels: Stories to Change Your Life
"Most of the story seems less drawn than peeled and chiseled away from absolute visual and moral darkness... [Moving Pictures] …