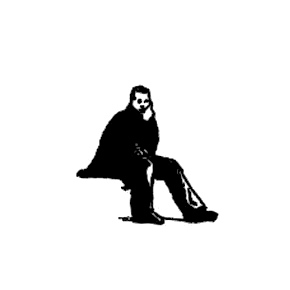 Douglas Noble
Douglas Noble grew up in the Scottish borders, and writes stories of geographic terrorism and unfriendly romance. This might be due to the shapes of the trees silhouetted against the sky outside his window, or the strange noises that whispered in the woods. It might be because of what happened in the abandoned farm, or in what he saw in the crystal garden. Something happened, that much seems certain. Whatever it was, he is now compelled to keep spilling his stories out into the world.
Previous comics include
Live Static
,
A Man of Certain Talents
and
The Silent Choir
. You can find even more at
his website
, God help you.