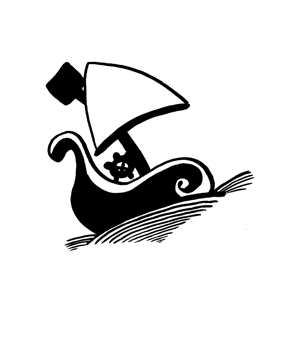 Domen Finžgar
Domen Finžgar is a young comic artist, working in Ljubljana, Slovenia. He is a total workaholic, working not only on his comics, but also on game design, animation and music. He has won several prizes for his comics including the
Živel
strip! ("Long live Comics!"). He likes to draw comics that are suitable for all ages, but can also offer some thinking material for experienced readers. When he isn't occupied with artistic projects, he likes to listen and dance to some tango music or go climbing in the Slovenian Alps.
You can ask questions or post some comments about my work here: macjezivljenje@gmail.com
Also, a Slovenian page can be found at this url: www.macjezivljenje.net
Comic Books:
Eli (Published by Stripburger and Vivacomix, 2008)
Mačje življenje (Cat life, self published, 2006)
Xen (Together with 6 other artists, published by Studioosem, 2004)
Anthologies:
Stripburger
Candy or Medicine
Lucky creature attacks! #2: Play!