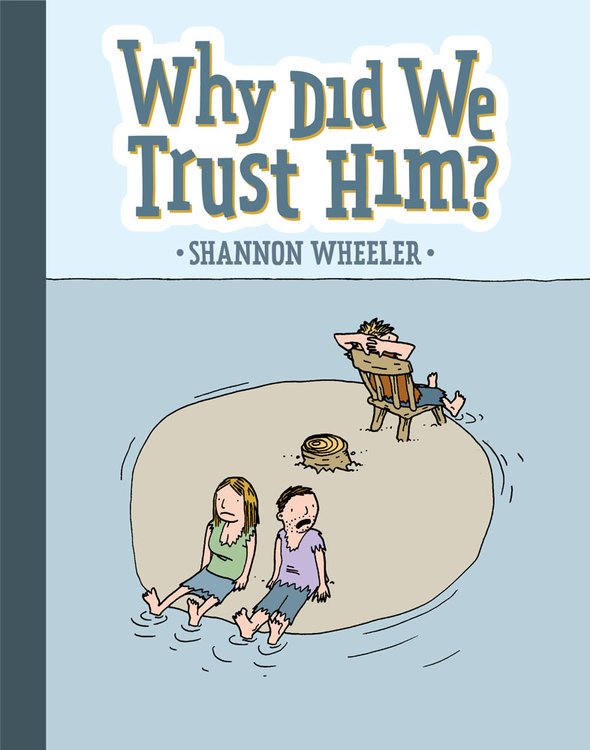 The Eisner-Award-winning wit of Shannon Wheeler breaks hilarious new ground in a handsome new collection.
He roasted us with Too Much Coffee Man.
He found religion with God Is Disappointed in You.
He tackled Trump's tweets with Sh*t My President Says.
Now, beloved cartoonist Shannon Wheeler presents a wide-ranging collection of single-panel comics.
Relationships, social norms, language, animals, life and death are all targets of his elegant absurdity.
It's a gem of a book. Trust him.
-- a 120-page, hardcover collection of cartoons (B&W Interiors), 5" x 6.5" (portrait)
Reviews
---
Related Titles