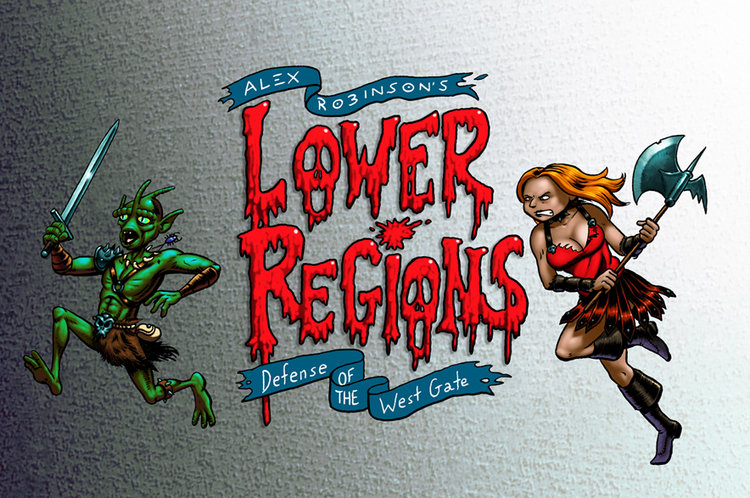 Alex Robinson's Lower Regions was an exuberantly over-the top fantasy dungeon crawl, executed without a single word of dialogue! Now, you can take the gamer out of the dungeon, but you can't take the dungeon out of the gamer -- so Alex is back with a new tale of his Lower Regions, from a rather different perspective... the neurotic, terrified bug-creatures assigned to guard one particular dungeon gate. Plus: a brand-new bonus story, "FIGHT!!" in which our barbarian heroine battles an undead curse! Journey once again into darkness with the hilarious and thrilling Lower Regions: Defense of the West Gate!
25-page digital graphic novel, B&W interiors.
A DIGITAL EXCLUSIVE!
---
Related Titles