on set with Rufus Pictures...
August 14, 2008
I've been very VERY busy as of late, so apologies for the long wait between updates. I've been following a documentary film crew around, which is making a film about Bill Kelter and Wayne Shellabarger, the authors of our very own non-fiction history book, Veeps: Profiles in Insignificance. It's been a great deal of fun and i'm having a terrific time, but wow am i exhausted. I have a brand new appreciation for filmmaking, and how hard these crew members work. We'll try and get a teaser and/or trailer for the film up soon. Working title — Road to Insignificance.
And speaking of Bill Kelter, his and Wayne's book just got some more props on nothing less than the uber-wonky Congressional Quarterly!
• Meanwhile, old pal and wonderful cartoonist Josue (Broken Fender) Menjivar got some ink for his more recent work at Pretty Fakes. Check out Josue's site Fresh Brewed Illustration.
• I don't read Spanish, but i did receive an email from an outfit in Spain called Polaqia, i think via an aquaintance name Kike Benlloch. These covers for some new comics sure looks swell though.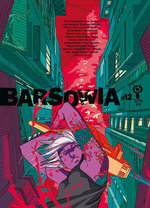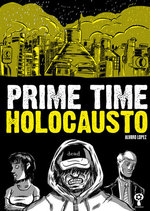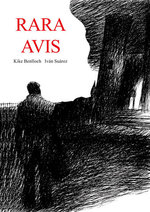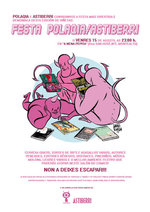 • Marc Mason of Comics Waiting Room interviews Jeff Lemire at ComiCon!
• James Kochalka's nifty new American Elf ad for an upcoming issue of The Comics Journal.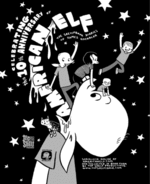 • More Pat Moriarity goodness:
"Here's where you can get the brand new Crustacean Records double DVD featuring my package design, poster, and a 10 minute video featurette about me, plus about 5 HOURS of high quality video footage of killer midwest rock acts. (Bands like MAD TRUCKER GONE MAD, AWESOME SNAKES, THE SKINTONES, DRUNK DRIVERS, LADY BEARD and more.)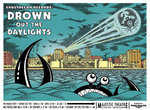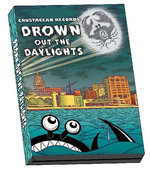 • Scott Campbell is a busy busy man. You can see his work in three different shows. Here. Here. And here.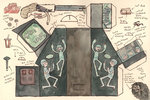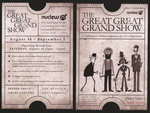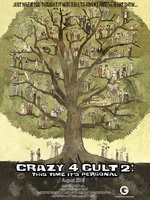 • And finally, i saw that the Swedish anthology we're doing sub-distro for (From the Shadow of Northern Lights) hit stands yesterday. Great stuff. Check it out!