"Jennifer Daydreamer #2" added to cart.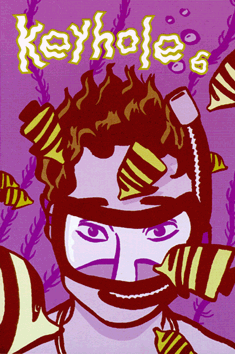 "A good mix of insightfulness and off-the-wall humor, with solid artwork throughout." -- Bart Beaty
This ambitious two-man anthology spotlights the world of Josh Neufeld and Dean Haspiel, where autobiographical stories of international travel are cleverly mixed with stark tales of introspection and social commentary. Come and take a peek through the keyhole. Only issue #6 available.
---
Related Titles