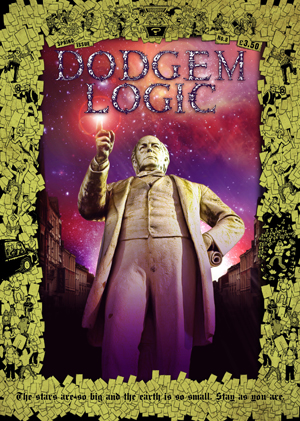 The complete set of DOGEM LOGIC magazines -- issues #1 thru #8 -- edited and published by Alan Moore in Northampton England, all at a special sale price of $29.95. Get them while supplies last!
---
Related Titles
Mobile Site Go to Full Site
Top Shelf Productions® and the
Top Shelf logo are registered trademarks of
Top Shelf Productions, Inc. All rights reserved.