April 13, 2008
longtime pal Steve Ryan sent me a link to a pretty damn disturbing article at Animation World, about a news item that could adversely affect everyone in the comics community. At stake is a piece of pending legislation before Congress about items determined to be "Orphaned Works."
From the article:
"An Orphaned Work is any creative work of art where the artist or copyright owner has released their copyright, whether on purpose, by passage of time, or by lack of proper registration. In the same way that an orphaned child loses the protection of his or her parents, your creative work can become an orphan for others to use without your permission."
Read a specious defense of the issue here.
This debate has even far more ramifications for our industry than the "Net Neutrality" from a couple years ago, except that unlike that situation, there is little affect this would have on civilians, and so there'll probably be little fanfare. Yet one more case of the system working against the cause of the little people, in support of the powerful. Keep your eyes peeled for when this proposed legislation hits the public, true believers, and contact your congressfolks in protest.
• I've been a busy little bee lately, as the Top Shelf convention season brings my production cycle into full swing. Timothy Sievert's That Salty Air has arrived — our first new book of the season — and it's a beauty.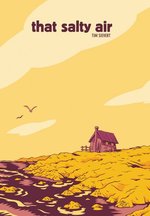 James Kochalka's Johnny Boo is at the printer in China. Our new Seasonal Sampler for 2008 is ready to roll. Liz' Prince's collection of her strips Delayed Replays is at our printer in Montreal. Alex Robinson's Too Cool To Be Forgotten is also in China on press. Corey Barba's YAM is almost ready to be put to bed. Nate Powell's insanely beautiful new book Swallow Me Whole, is almost wrapped up, and my favorite Top Shelf book in years, Veeps, by Bill Kelter and Wayne Shellabarger, is getting it's final touches done by production guru Chris Ross.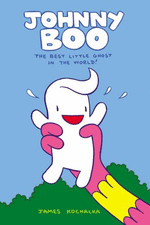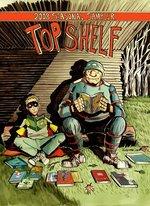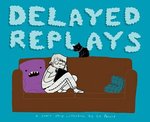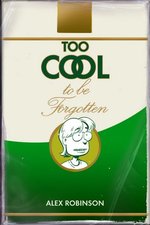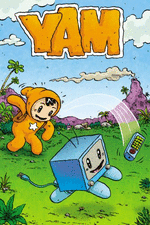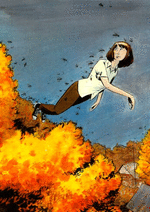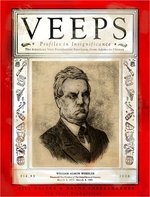 Here's a couple developmental sketches by Nate Powell, for the back cover of Swallow Me Whole.