Cakewalk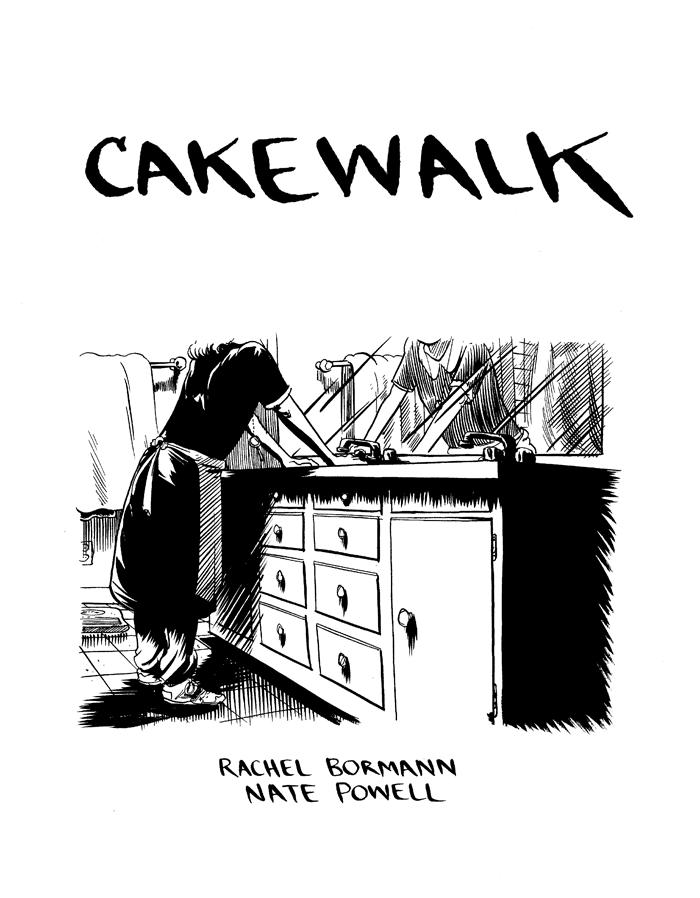 Here are some books you might enjoy!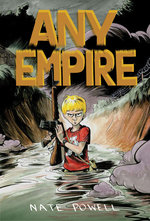 by Nate Powell
$19.95 (US)
$12.99 (US) DIGITAL
Add to Cart
Buy Digital
Buy Digital

Top Shelf DRM-free
Kindle

Google

Nook

Comixology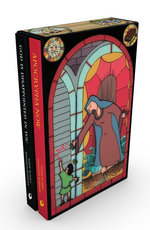 by Mark Russell and Shannon Wheeler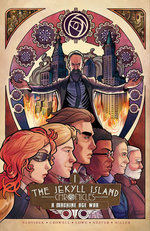 Written by Steve Nedvidek, Ed Crowell, & Jack Lowe. Illustrated by Moses Nester, with colors by S. J. Miller.