Stripburger
Stripburger is a multilingual international comics anthology and publisher. Based in Slovenia, Stripburger started off as Slovenia's first and only comics magazine, and remains so to this day. Its aim has always been to break through national borders, attract international interest, and include artists from around the world. To date, Stripburger has featured artists from distant lands such as Brazil, Israel, Korea, Albania and Kazakhstan, and has been host to many renowned artists as well (Peter Kuper, James Kochalka, Aleksandar Zograf, Max Andersson, Jason, Edmond Baudoin, Stephane Blanquet, Lewis Trondheim and Joe Sacco to name just a few).
Throughout its twelve-year history Stripburger has been long recognized as a vital and important member of the international comics community, and has addressed topics that are often ostracized and/or stereotyped. Ecology, sex, madness, and physical handicaps have all been themes in special editions, together with an Anti-nazi Calendar, Human Rights postcards, and Stripburek, a special Eastern European anthology featuring comics from Serbia, Croatia, Bosnia and of course Slovenia. Stripburger carries not only the responsibility to publish, but also to organize workshops, lectures and exhibitions as a means to
promote comics culture itself.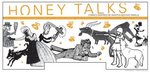 by Stripburger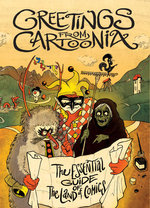 by Stripburger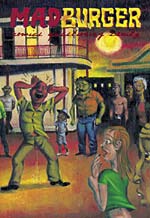 by Tom Hart and Marcel Ruijters and Stripburger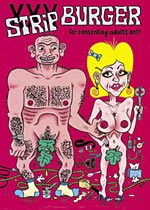 by Stripburger