Nate Powell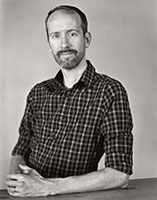 Nate Powell is a New York Times best-selling graphic novelist born in Little Rock, Arkansas in 1978. He began self-publishing at age 14, and graduated from School of Visual Arts in 2000.
His work includes March, the graphic novel autobiography of U.S. congressman and civil rights icon John Lewis; You Don't Say, Any Empire, Swallow Me Whole, The Silence of Our Friends, The Year of the Beasts, and Rick Riordan's The Lost Hero. Powell's work has received a Robert F. Kennedy Book Award, an Eisner Award, two Ignatz Awards, four YALSA Great Graphic Novels For Teens selections, a Best American Comics selection, and has been nominated for a total of 8 Eisner Awards, a Los Angeles Times Book Prize, and 3 Harvey Awards.
Powell has discussed his work at the United Nations, as well as on MSNBC's The Rachel Maddow Show and CNN. His books have been placed on school curriculum in 40 states, and his animated illustrations in Southern Poverty Law Center's Selma: The Bridge to the Ballot documentary will reach one million students in over 50,000 schools across the nation.
From 1999 to 2009, Powell provided full-time support for adults with developmental disabilities alongside his cartooning work. He managed underground record label Harlan Records for 16 years, and performed in punk bands Soophie Nun Squad and Universe. He lives in Bloomington, Indiana.
In addition to the March saga, Powell is currently writing and drawing his next book, Cover (slated for release in 2018 from Top Shelf), and drawing the series Two Dead with writer Van Jensen.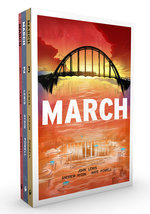 by Congressman John Lewis, Andrew Aydin, and Nate Powell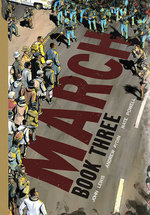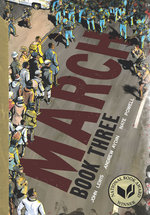 by Congressman John Lewis, Andrew Aydin, and Nate Powell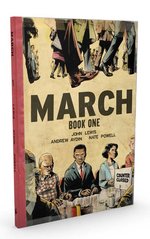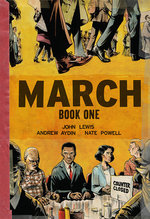 by Congressman John Lewis, Andrew Aydin, and Nate Powell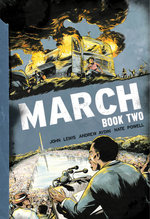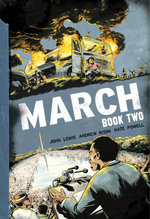 by Congressman John Lewis, Andrew Aydin, and Nate Powell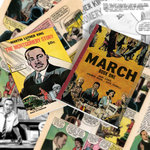 by Congressman John Lewis, Andrew Aydin, Nate Powell, and the Fellowship of Reconcilation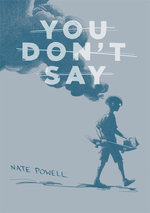 by Nate Powell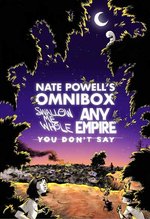 by Nate Powell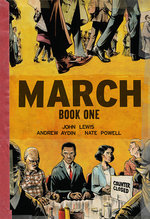 by Congressman John Lewis, Andrew Aydin, and Nate Powell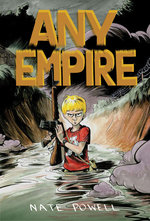 by Nate Powell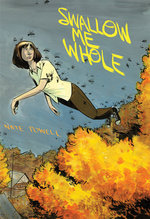 by Nate Powell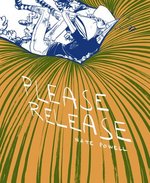 by Nate Powell