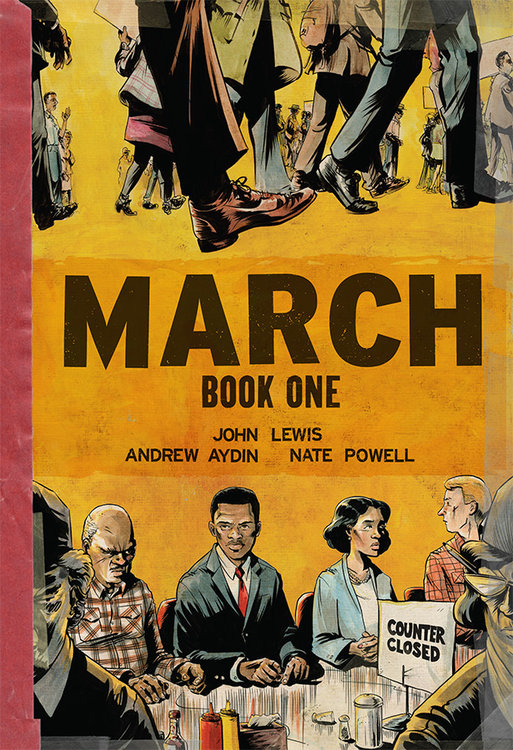 The first printing of March: Book One is long gone -- or so we thought! But we found a case in the back of the warehouse, so while they last, we're offering up some rare 1st editions of the award-winning March: Book One (softcover). Get them while supplies last!
IN PRINT! (PUBLISHED AUGUST 13TH, 2013)
---
Related Titles
Mobile Site Go to Full Site
Top Shelf Productions® and the
Top Shelf logo are registered trademarks of
Top Shelf Productions, Inc. All rights reserved.