Digital Titles: Kindle app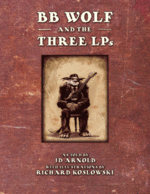 by J.D. Arnold and Rich Koslowski
Nominated for FOUR Glyph Comics Awards!
Named one of USA TODAY's top graphic novels to watch at San Diego Comic-Con!
"BB Wolf strikes a relentless tempo that grabs you by the ears and refuses to let go. I never put this one down for an instant. Great stuff." -- Greg Ruth, artist of Freaks of …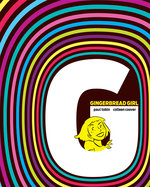 by Colleen Coover and Paul Tobin
Read the complete story online at Top Shelf 2.0!
"Complex and engaging... I found this graphic novel to be enthralling." -- Mark Frauenfelder, Boing Boing
"An engaging, breezy read... Gingerbread Girl captures the romance of being young and kooky in a hip city, while acknowledging that …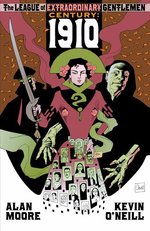 by Alan Moore and Kevin O'Neill
by Alan Moore & Kevin O'Neill
A New York Times Bestseller!
"While the premise of mixing and matching famed fictional figures has lost some of its novelty, the thrill of how adroitly and intelligently Moore does it remains. O'Neill's detailed art matches the intricacy of Moore's design, …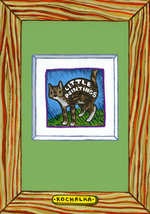 This DIGITAL-ONLY book collects several hundred of Kochalka's best little paintings from the last few years. Kochalka began making the little paintings as something to sell to fans at conventions, but they quickly became a consuming obsession that led to several incredibly successful gallery shows …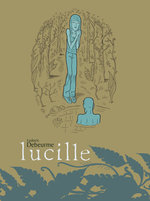 "Moving and rich." -- GQ France
"Lucille impresses as much by the power of its drawing as by the subtlety of its dialogue and plotting... it alternates tender moments of joy with scenes that evoke tears... Tremendous." -- Didier Pasamonik, ActuaBD
"A coherent, compelling narrative... …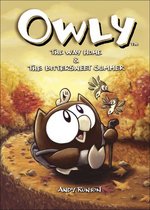 by Andy Runton
Honored by the Georgia Center for the Book as one of the 25 Books All Young Georgians Should Read!
"Charming." -- People Magazine
"Younger readers thrill to the wordless adventures of Owly." -- USA Today
"The cutest comic you will ever see." -- Sean Scott, Mile High Comics
"Andy Runton …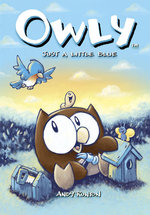 by Andy Runton
"The adventures of this little 'bird of play' will charm readers of any age." -- Erik Pedersen, E! Online
"It's a beautiful, touching entrée that grabs and holds the heart and makes one smile." -- Jeannine Wiese, Ingram Library Services
"Charming ... reminiscent of children's literature …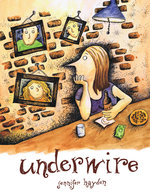 "Hayden's work reminds me of why I began drawing comics, and why I continue. They're comforting, straightforward and strongly connected to life." -- Gabrielle Bell, author of Lucky and Cecil and Jordan in New York
"Underwire explores the funny, and often absurd, aspects of being a lady. Cheers …