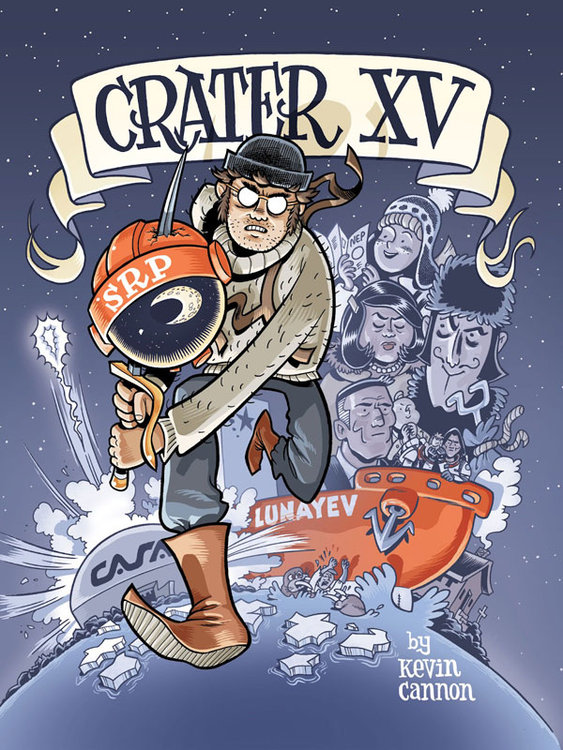 A special deluxe package of Crater XV for Army Shanks' biggest fans!
This Crater XV hardcover comes with a limited-edition bookplate signed by Kevin Cannon, plus a few bonuses:
Exclusive new Army Shanks mini-comic
"The Horse Head Killer" mini-comic
A Double Barrel sticker
And Crater XV postcard cut-out action figures!
Available exclusively from Top Shelf and limited to 150 copies!
---
Related Titles