"Infinite Kung Fu" added to cart.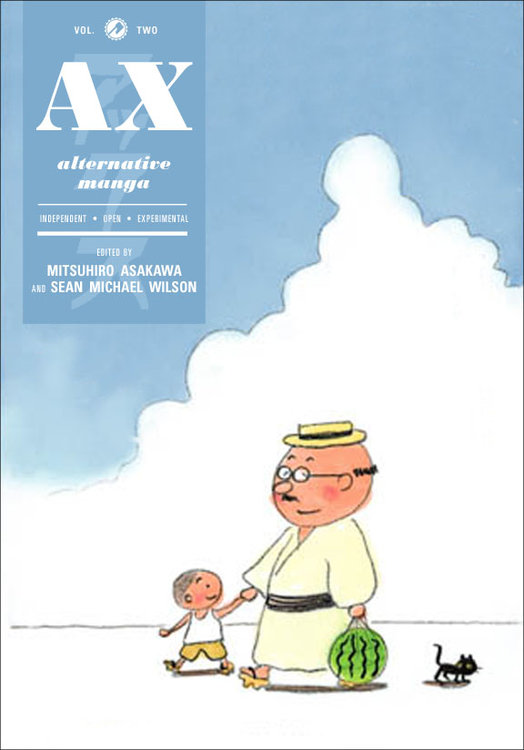 Edited by Sean Michael Wilson.
One of the most talked-about books of 2010 gets a sequel! Yes, it's another gorgeously designed collection of underground comics from Japan's premier alternative manga anthology, the razor-sharp Ax! -- a 400-page softcover graphic novel with French flaps, 6.5" x 8.5"
A FUTURE RELEASE!