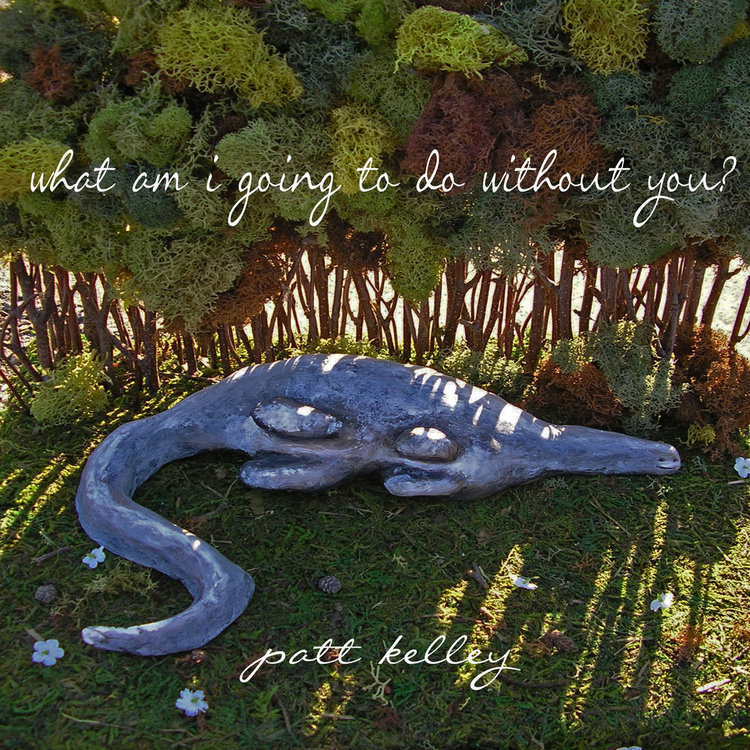 What Am I Going to Do Without You?
by Patt Kelley
$3.99 (US) DIGITAL
"[A] beautiful little cartoon meditation on mortality, regret and rebirth." -- North Adams Transcript
"[A] great triumph... What Am I Going to Do Without You? is both unbearably poignant and painful, and yet splendidly heartwarming and life-affirming too." --Broken Frontier
A dinosaur carcass, freshly deceased, is found in the local woods. Meteors fall from the sky. These are strange times... but most people have enough to worry about just getting through the day. Aging couple Flo and Murray face tough news from their doctor, while teen goth Jeanie endures clueless parents and heartless classmates. Their stories -- and more -- twine together into a moving examination of grief, mystery, and human connection. Don't miss Patt Kelley's powerful debut at Top Shelf! -- 125 pages.
A DIGITAL EXCLUSIVE!
Reviews