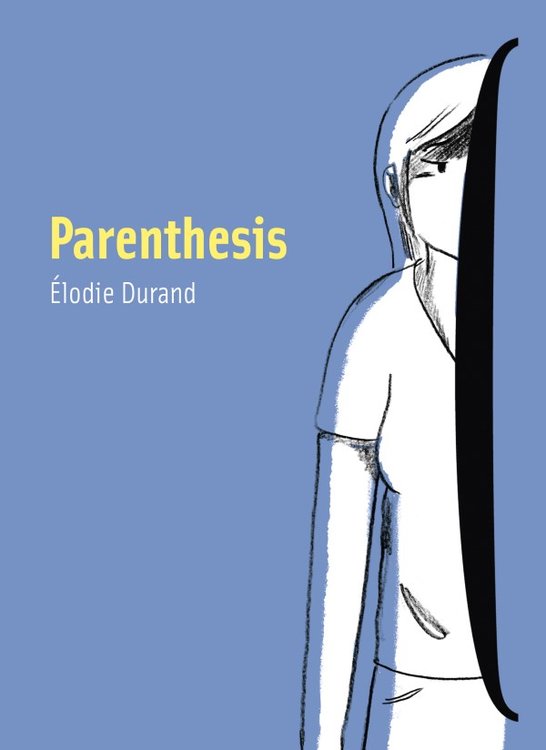 "In this graphic memoir, Élodie Durand tries to reconnect the threads of her memory... the resulting testimony is
touching in all its simplicity... the sober and refined drawings accompany her story with a great deal of accuracy and
sensitivity... the inclusion of sketches made during Durand's convalescence adds even more strength and emotion to her black and white artistry." — BD Gest
A triumph of graphic memoir, Parenthesis narrates the author's experience with tumor-related epilepsy--losing herself, and finding herself again.
Judith is barely out of her teens when a tumor begins pressing on her brain, ushering in a new world of seizures, memory gaps, and loss of self. Suddenly, the sentence of her normal life has been interrupted by the opening of a parenthesis that may never close.
Based on the real experiences of cartoonist Élodie Durand, Parenthesis is a gripping testament of struggle, fragility, acceptance, and transformation which was deservedly awarded the Revelation Prize of the Angoulême International Comics Festival. -- a 224-page, B&W graphic novel with French flaps (6" x 9")