I'm very sad to learn that our friend — and champion of the comics medium — Kristiina Kolehmainen has passed away.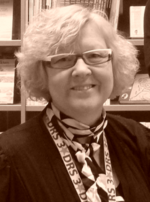 Bart Beaty sums up at Comics Reporter.
I just told Staros, and he succinctly mentioned that the "Swedish SPX lost its mom." I've only been to Stockholm twice for this event, but i can say that in those short years Kristiina really did feel like family. She will be missed.
I can only hope that her shoes can be filled in some capacity, so that the festival can continue. The Swedish SPX has a similar vitality that our own SPX had back on the late 90s.
---
How awesome is this wicked cool cover for Alex Robinson's forthcoming digital release, Lower Regions: Defense of the West Gate? Color painting by my pal Steven MnMoorn.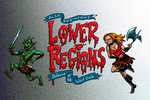 • Meanwhile, here's a new Kickstarter campaign worth your time, Comic Book Independents: Unedited Artist Interviews. Chris Brandt made a terrific comics documentary a few years back, and with this project, he wants to release a bunch of the lengthy author interviews uncut.

---
The great Nate Powell is drawing and coloring a forthcoming issue of Jeff Lemire's Sweet Tooth... and he's got a mini process blog on it over at Seemy Brother Dance.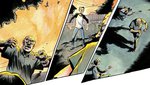 • The lovely wonderful Renee French is interviewed with aplomb by Mike Dawes on the recent Comics Journal podcast. Great stuff... nipples... boners... how can you go wrong! Oh, and they talk about The Ticking.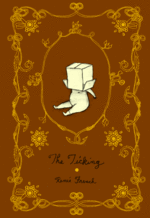 ---
---
Totally stoked! After a quiet Winter ToP Shelf is ready to rock out some choice new OGNs. (Original graphic novels.) Eddie Campbell's outstanding Lovely Horrible Stuff.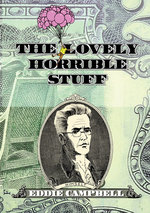 Next up, Ed Piskor's terrific Wizzywig.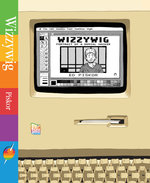 And rising star Jeff Lemire's long awaited Underwater Welder.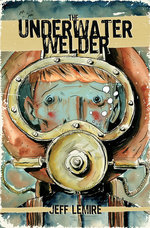 • And here's a Kickstarter campaign worth supporting: Paul McCreery's new comic Dwayne's Super. I've seen much of this and it's excellent.

---